We Offer Extended Warranties!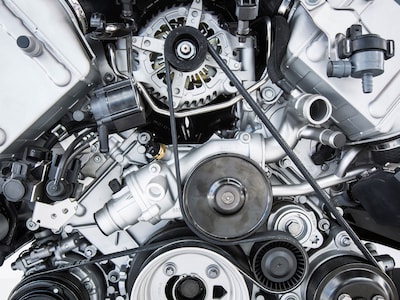 Contact us for details. We have several packages available to protect your investment.
Request More Info
Offer Details
Normally $249.95! Wheel Alignment Special
$199.95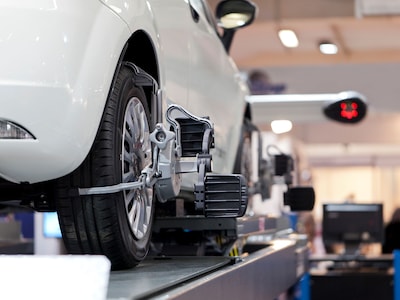 Improve fuel efficiency and prevent premature tire wear with a computerized Laser Wheel Alignment
Request More Info
Offer Details
Front Wheel Alignment & Tire Check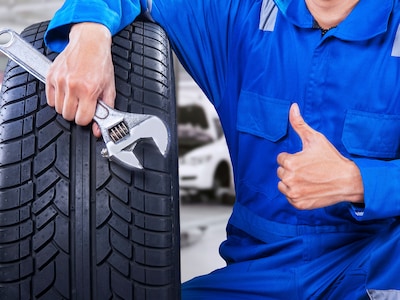 With every service visit, receive a complimentary report on your vehicle's alignment and tread life.
Request More Info
Offer Details
Audi vehicles are known for their amazing engineering and quality, and maintenance on these vehicles can be expensive. However, we at Audi Lynbrook Service Center want all of our customers to enjoy driving their Audi for as long as possible, which is why we offer great service specials for your Audi needs. We offer a variety of different service specials that change all the time so check often. You can also get replacement parts at our Audi dealership near Valley Stream, NY, and we also offer great specials on Audi parts as well! To learn more about our current Audi service specials just call us at (888) 349-5108 or stop by Audi Lynbrook where one of our knowledgeable staff will be happy to assist! 
Show your beloved Audi some love with accessories and parts upgrades from Audi Lynbrook in NY. See the all-weather floor mats, wiper blades, bike racks and more that our comprehensive Audi parts and accessories store has to offer. We offer some of the best prices, specials, and deals around, so stop by at Audi Lynbrook in New York today and save money when you shop with us. The perfect fit for your perfect Audi and active lifestyle awaits you at Audi Lynbrook. We'll be waiting for you!
Service Hours
Monday - Friday

7:00AM-6:00PM

Saturday

8:00AM-4:00PM

Sunday

Closed
See All Department Hours
Dealership Hours
Monday

10:00AM-7:00PM

Tuesday

10:00AM-7:00PM

Wednesday

10:00AM-7:00PM

Thursday

10:00AM-7:00PM

Friday

10:00AM-7:00PM

Saturday

10:00AM-7:00PM

Sunday

11:00AM-5:00PM
Parts Dept. Hours
Monday

7:00AM-5:30PM

Tuesday

7:00AM-5:30PM

Wednesday

7:00AM-5:30PM

Thursday

7:00AM-5:30PM

Friday

7:00AM-5:30PM

Saturday

8:00AM-4:00PM

Sunday

Closed
Service Dept. Hours
Monday

7:00AM-6:00PM

Tuesday

7:00AM-6:00PM

Wednesday

7:00AM-6:00PM

Thursday

7:00AM-6:00PM

Friday

7:00AM-6:00PM

Saturday

8:00AM-4:00PM

Sunday

Closed